Millions here and billions more all over the world live with chronic illness every day and just recently it has been learned chronic illness is rooted in chronic inflammation, which is why the number of people interested in an Anti Inflammation Diet Plan is gaining popularity.
But so many things cause inflammation these days!
Everything from dairy, sugar, soy, corn and bread to cereal, junk food, alcohol and pills, and very few seem to do anything to stop it. Just the other day I was talking to someone whose excuse for eating and drinking junk every day like he's a 5 year old living in a candy store, was that he's going to die anyway, so who cares?
And these people are everywhere, justifying their terribly dangerous eating habits with excuses that wouldn't make any sense to a sane person, because of course your life does matter and therefore of course what you eat and drink every day does matter, too.
But that person's response was after trying to eat healthy all his life, just to still become sick, which begs the question, did he really know what "eating healthy" meant?
Results speak louder than words as they say.
I mention this because most everyone who became cynical about their health tried for many years to get healthy, but failed many times, so now they do not believe anything is actually healthy enough to prevent anything –and if you think this, you are right! Nothing sold out there is supposed to prevent anything, let alone cure anything.
So why is nothing sold at stores healthy enough to prevent anything? Because it is a lot more profitable to keep you sick than to keep you healthy, that's for sure.
Think about it..if you are cured, how are they going to ever make money off your illness, especially your chronic illness? They can't! Which is why Big Pharma and Big Food have been working together for about a century now to produce the unhealthiest food possible and then make it cheap enough to keep you eating and drinking it every day.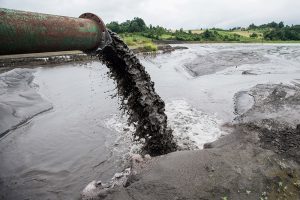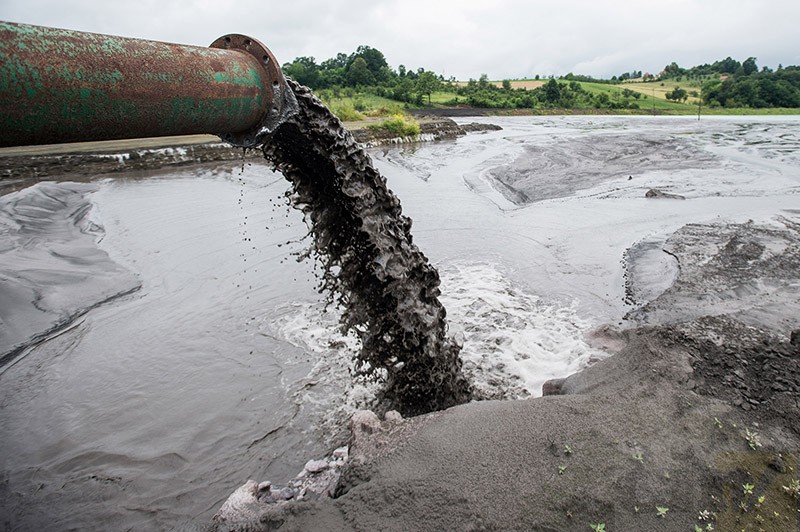 And after a century of them poisoning our soil and water, and then processing everything until all the real nutrition has been stripped away, leaving you with nothing but unhealthy processed junk to eat and drink every day, what has been the result?
Billions here now living with chronic inflammation!
Already "medical scientists" have recognized everyone suffering from chronic illness also has chronic inflammation, including those with cancer and heart disease, so it is fairly obvious why you should care about what you eat every day and whether or not it is causing inflammation or reversing inflammation, because knowing this is literally the difference between life or death.
Here is your Anti Inflammation Diet Plan.
1. Eat 100% Organic and Raw every day, for at least 2 meals every day.
2. Avoid all dairy, bread and pasta, which are some of the worst foods for inflammation. There are great dairy alternatives out there that do not cause any inflammation, for example, organic nut milk (without preservatives) and instead of bread and pasta, organic cauliflower crust and you can even bake your own banana bread by simply mixing organic bananas and 4 organic eggs in a blender and bake until firm.
3. Drink more water between meals.
4. Avoid swallowing pills as soon as possible.
Following this simple Anti Inflammation Diet Plan will consistently reverse your inflammation while greatly improving your health and decreasing any chronic pain along with it.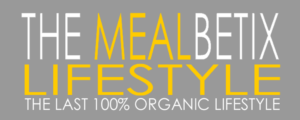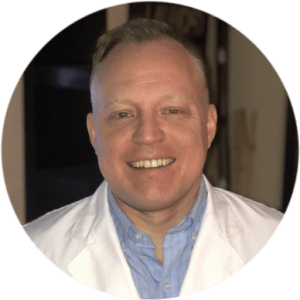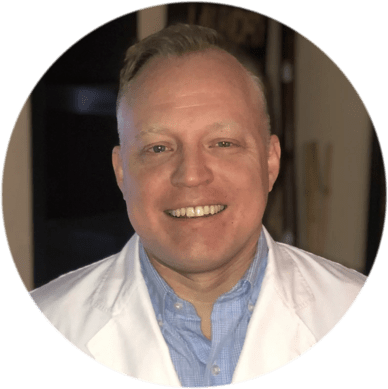 Dr Darren Wayne, aka The Food Guru, is one of the last Food Scientists not on Big Food's payroll, not on Big Pharma's payroll and not on anyone's payroll, which means he has no agenda, other than to tell you as much truth as possible, before it's too late.