Big Food does not want you to believe their already contaminated food and meat are also full of viruses and bacteria, including COVID, which means their conventional food is spreading COVID –another reason why they want you to nuke everything you eat and drink, especially their meat, chicken and fish.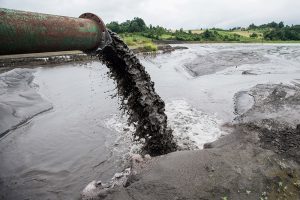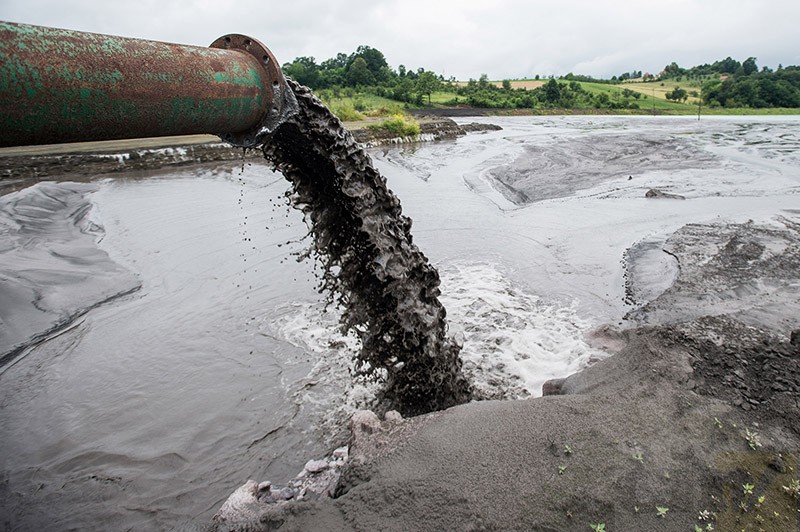 Millions of tainted needles, hospital scrubs, expired vaccines and so many other contaminated garbage is thrown away into landfills, but a lot of this waste is disposed of directly into the oceans, rivers, ponds and of course city water supplies all across the country.
But they want you to focus on people spreading COVID, so you keep wearing masks every day and they can control your movements.
I mean, if everyone knew their food and drinks could infect you with COVID or any other virus, you would avoid eating and drinking all the junk they sell every day, but they cannot let that happen, so of course they prefer you to stay focused on the people around you and everything that they are doing.
But isn't cooking food until all viruses are killed, a good thing to do? Well, if that's all you have to eat then I guess so, but this is not the point.
The point is that you should not be left with no choice but to eat and drink what's already contaminated and then have to nuke it until you're eating or drinking completely useless food and drinks that have absolutely no nutrition left at all, since you had to nuke it all –having one choice of anything is never a good thing to begin with.
Why has our food become so contaminated and infected with viruses? Corporate greed of course.
Back in the 1960s, Big Ag discovered ways to cheat nature and grow food all year round by using artificial chemicals they created and then tested on the soils and subsequently on the masses for safety –this had an unexpected result.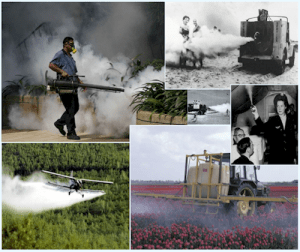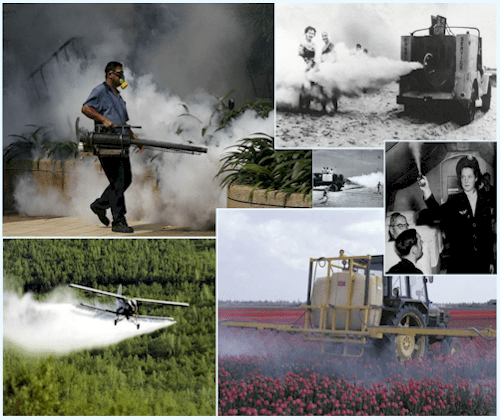 After several years they noticed chronic illness increasing and medical billings to treat some minor illnesses were now much more serious, so hospitals could bill more, treat more and prescribe more.
Never seen before were so many insurance companies paying out billions of dollars each year to 'treat' symptoms that were rare or seldom, but now were common and only continued to increase over the years.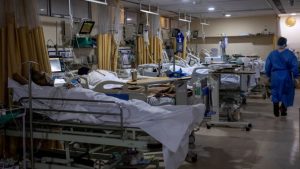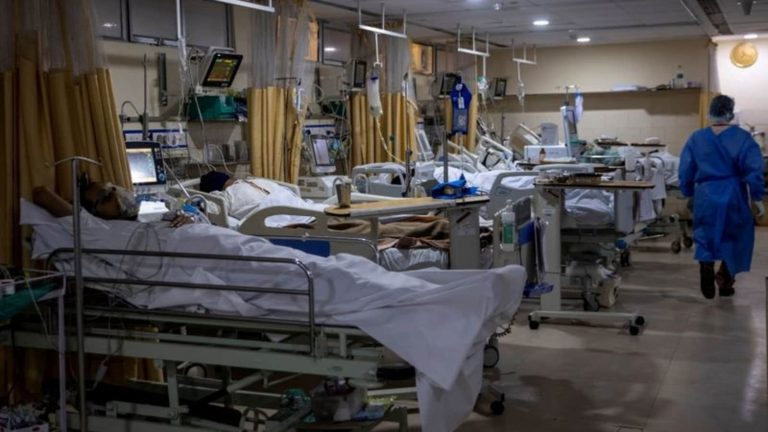 That's when hospitals realized whatever Big Food and Big Ag were doing was great for hospitals, keeping their beds full, and especially profitable for drug makers, so they all partnered together to help keep the masses sick and chronically ill.
From that point on it became top priority for them and so they regularly spend billions of dollars every year to lobby for more protection and less overcite to do their bidding as they wish –no wonder there are now thousands of different pesticides alone being sprayed on soil and crops year around, not counting how many herbicides and fungicides of course.
The result?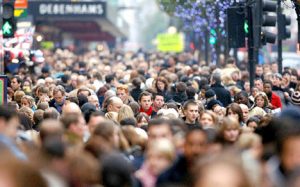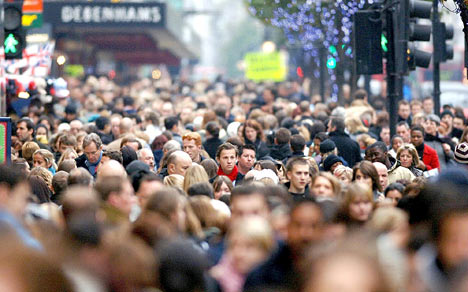 Billions of people right now are living with chronic illness and now most of us are infected with COVID and a slew of other viruses all around us. Of course only those with the weakest immune systems will ever feel any COVID symptoms, which is most everyone.
But for those who have a robust immune system or who have experienced natural immunity, they are protected, and it is these people that the government wants to attack the most, because they pose the greatest risk of dismantling everything the government has been doing to inoculate everyone and make everyone's immune system as weak as possible. If they succeed, this could prove disastrous for the human race.
So, if you do not want to be their next victim, it is vitally important you continue The MealBetix Lifestyle and fight back.
Fight back with the last real food on earth!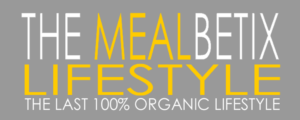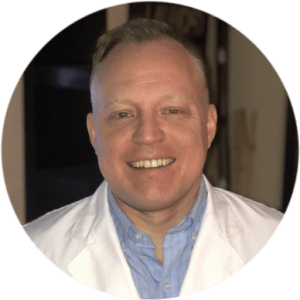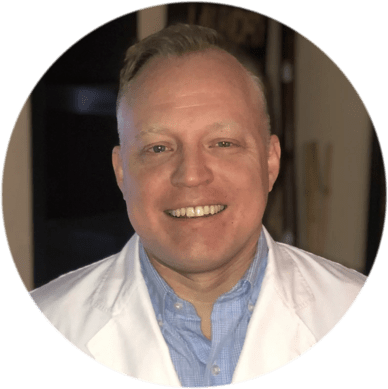 Dr Darren Wayne, aka The Food Guru, is one of the last Food Scientists not on Big Food's payroll, not on Big Pharma's payroll and not on anyone's payroll, which means he has no agenda, other than to tell you as much truth as possible, before it's too late!