Everyone wants a strong immune system, but very few actually understand exactly how to boost natural immunity. Sure, most everyone knows you need to eat healthy, you need more vitamin C, you need to exercise and of course you need to get plenty of rest.
But why bother doing any of that if what you eat and drink every day is not absolutely 100% Organic and Raw?
Unfortunately, no matter how effective you think any diet or supposed health product is, if anything that you eat or drink every day has been raised with pesticides, herbicides, fungicides, GMOs, and/or processed or cooked in any way, then this renders that food useless, toxic and will only prove to weaken your immune system and therefore weaken your natural immunity.
You heard correctly, the food must be 100% Organic and Raw ––this is truly immunity booster food!
Then you must eat this every day and continually eat this every day, too. This would not be a diet then, but rather a lifestyle, the healthiest lifestyle there is actually.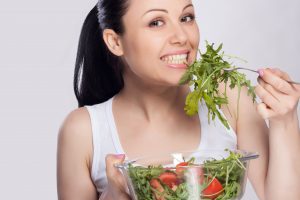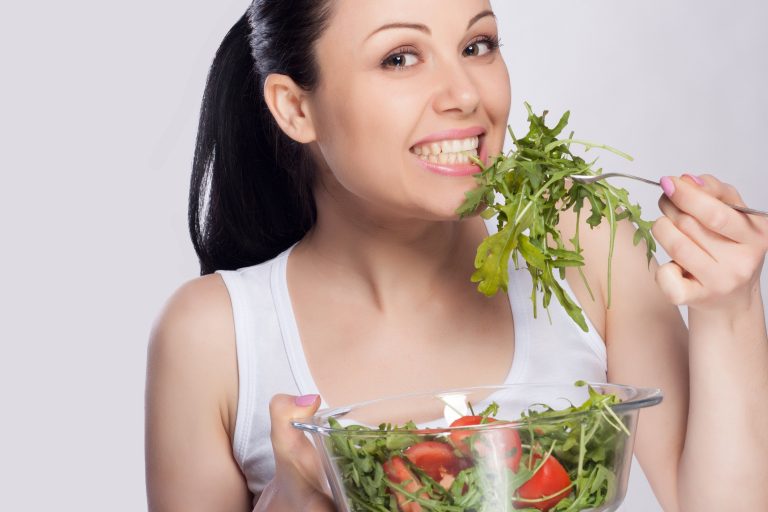 While everyone out there is jumping from diet to diet and product to product to product, all you have to do is eat 100% Organic and Raw every day.
But make sure you do not go to your local health food store and buy a bunch of overpriced organic produce, because they radiate their organic produce and cover everything in wax these days, making all organic produce sold at supermarkets, only a fraction healthier than all the pesticide/GMO produce sold.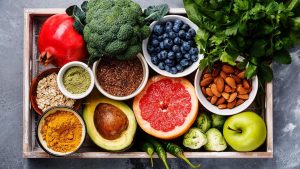 You don't actually believe supermarkets are going to sell anything that can strengthen your immune system, do you?
Because if all you had to do is shop for some produce at your local supermarket to boost your natural immunity, Big Pharma would lose too much money, and I'm sure you know they would not let that happen.
That's why no matter how healthy you think you are eating, whatever you eat is only as healthy as Big Pharma allows!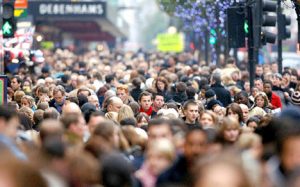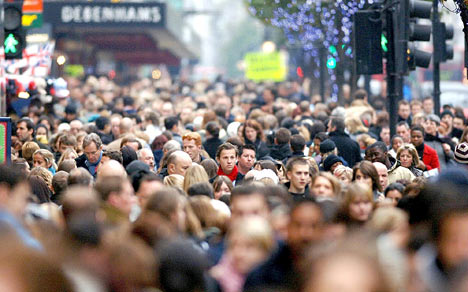 I know, it's not fair, but they expect the masses to not know the difference between what is healthy and what is fake healthy. This is why most everyone's immune system continues to weaken throughout their life.
Your immune system is your only natural defense against viruses, infections and disease, so the stronger your immune system, the less likely you will ever become sick, but the weaker your immune system, the more likely you will become sick and stay that way.
Everything Big Pharma, Big Food and even Big Ed does, is to ultimately keep your immune system as weak as possible, throughout your life, so you need them more and more!
According to a recent study, 66% of adults here depend on drugs daily, and another 20% only depend on drugs when they feel congested or feel pain sometimes. This means almost 90% of the entire adult population feels drugs keep them healthy or prevents them from becoming sicker –clearly this is a serious cause for alarm!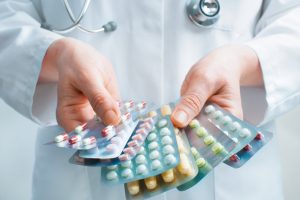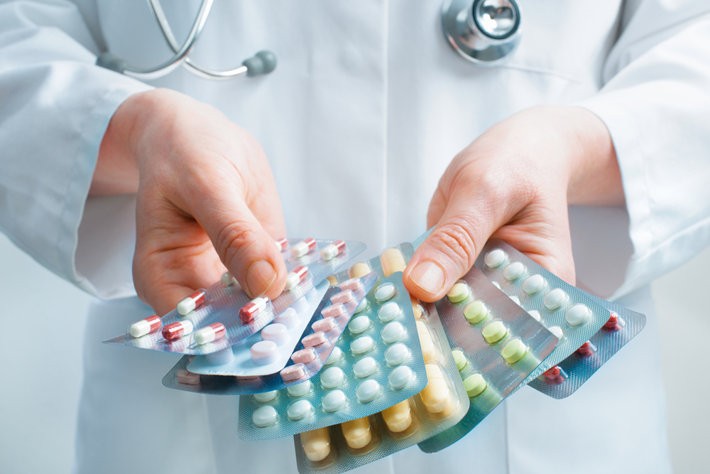 Because drugs weaken your immune system every time you swallow or inject it and the entire medical industry and the entire medical community relies on drugs as their main product for treating anything, so there are billions of people all over the world who are constantly weakening their immune system every single day.
So, what is the very simple answer for How To Boost Natural Immunity?
Eat 100% Organic and Raw every day and eat it consistently! Then your natural immunity will be stronger than any virus, regardless of your age, whether a fetus or a senior citizen.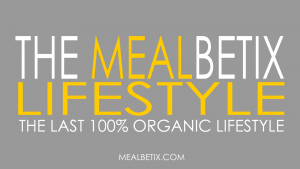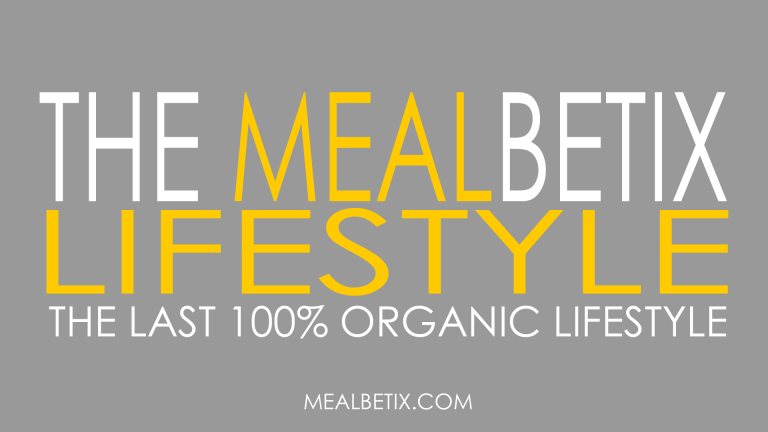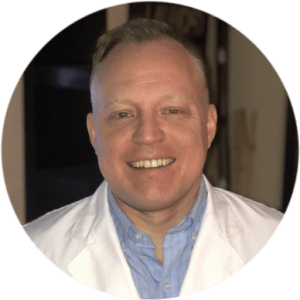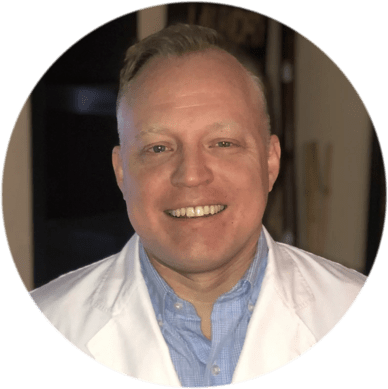 Dr Darren Wayne, aka The Food Guru, is one of the last Food Scientists not on Big Food's payroll, not on Big Pharma's payroll and not on anyone's payroll, which means he has no agenda, other than to tell you as much truth as possible, before it's too late.