It's time to answer the question, is rice good or bad? I am here to set the record straight.
Rice is a staple in many countries all over the world, and for good reason! Organic rice that is not refined has the most nutrition and the highest amount of protein, but rice that is refined, stripped of the outer shell that contains most of the nutrition and happens to have been grown in contaminated soil and sprayed with pesticides, herbicides and fungicides, you can count on to be toxic.
Any Food Scientist can tell you rice absorbs all the heavy metals in the soil, the water and the air, so unless your rice was grown in the same soil MealBetix was grown in, or on the moon, then you can be sure the rice you buy will have lots of heavy metals, even the organic rice.
Does the internet ever stop telling you rice is healthy, is rich in vitamins, such as niacin, vitamin D, thiamine, fiber and riboflavin, is easy to digest, has less saturated fats and has good cholesterol compared to other foods?
No it doesn't stop, because it wants you to keep thinking rice is good for you.
If the truth was revealed online to the masses that all the food grown here and around the world is toxic and will damage every organ in your body the longer you eat it, no one would trust supermarkets or health food stores anymore, and Big Food cannot let that happen, no matter what!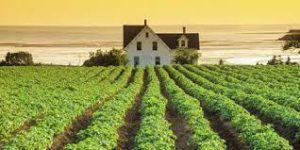 They want you to only see images of beautiful farms growing the healthiest crops for as far as the eye can see and that the soil is nutritious and healthy for everyone –200 years ago yes, but not anymore.
Plus we both know looks are very deceiving. How many people have you met who were nice on the outside, but on the inside were more toxic than uranium? Well, that's the best comparison I can think of for why you shouldn't trust images.
If you only knew what was in the soil that grows all of this beautiful toxic food, you'd probably prefer to starve yourself, but you can't, nor would you have to, since you know you can always rely on MealBetix to provide you up to 2 meals every day of the last 100% clean food on earth, for you and your whole family.
So, what can you realistically expect when you eat toxic rice? Definitely not all the vitamins and minerals you read about everywhere online, not even close.
Instead, you can expect constipation, headaches, allergies, skin problems, higher blood pressure, joint pain, muscle fatigue and of course a constantly weakened immune system.
And the reason why you will experience these symptoms is because these are textbook symptoms of heavy metal buildup. I would love to eat rice again and eat it often, but I cannot use what little bit of soil left here that's still 100% clean, to grow rice, because I must grow the 15 superfoods in MealBetix that we all enjoy eating every day.
But hey, it's not all bad news!
There are vegetables that offer very similar texture and even taste, for example, organic cauliflower can be diced into tiny grain-sized pieces and steamed until soft, then add your sea salt, organic garlic powder, maybe even some organic curry powder and throw in some sautéed organic mushrooms, too, all with a side of wild-caught fish.
This is one of my favorite dinners. And for breakfast and lunch I mix my MealBetix. This is actually the healthiest lifestyle on earth!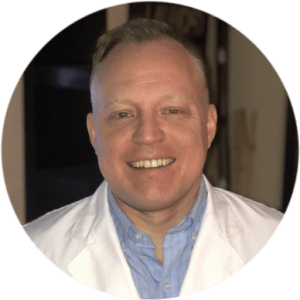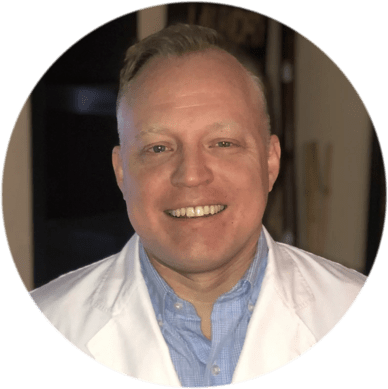 Dr Darren Wayne, aka The Food Guru, is one of the last Food Scientists not on Big Food's payroll, not on Big Pharma's payroll and not on anyone's payroll, which means he has no agenda, other than to tell you as much truth as possible, before it's too late. Read his latest best-seller, 80 Hormonal Health Myths Busted, before they censor it!