Most of the world seems scared about viruses and the strength of their own immune system, therefore some have begun learning about what is innate immune system, yet these same people who worry about their immune system, do not mind eating junk food, fast-food and processed food, every day of their life.
Why would so many worry about their natural immunity and at the same time damage their innate immune system every day by eating and drinking what harms their innate immune system?
Because either they don't think what they eat and drink every day either has any direct correlation to the strength of their immune system or they assume what they eat and drink every day should be helping to strengthen their immune system, but I can say without reservation, every little thing your Mother ate, drank, swallowed and injected, from conception to your birth, affected your innate immune system, which then set the foundation for further development of your immune system from childhood, all the way through to adulthood.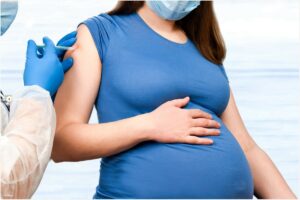 What this means is whatever your Mother ate, drank, swallowed or injected during pregnancy, and whether she thought it was healthy or not, that will determine the strength of your innate immune system when you are born and then from that point is where your immune system begins to develop through to adulthood.
That means if your Mother did not eat and drink healthy enough during pregnancy, your innate immune system could start out weaker than the average innate immune system, which then means your immune system will be weaker starting adulthood.
I am sure you have noticed by now that our immune system is under attack! And not just from Big Pharma, but also and especially from soil, water and from the sky, too!
Billions of tiny toxic particles rain down on everything, aka "chemtrails", which is absorbed deep into the soil and groundwater –our world is literally polluted and toxic!
How the human race is still alive is nothing short of a miracle.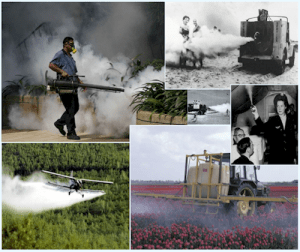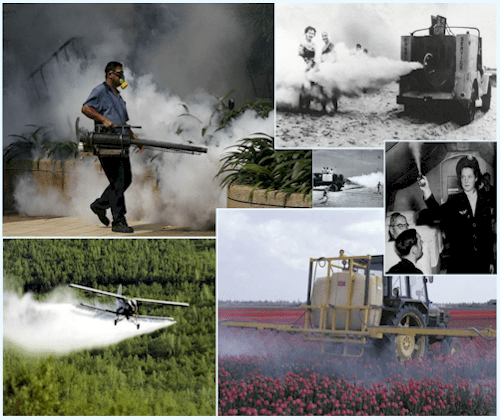 So you better believe that if you have allergies or chronic illness, you have been poisoned, and you have been poisoned all your life! All the 'food' from cafeterias, restaurants and supermarkets, have all been contaminated and severely processed, to the point of it all being toxic!
All the "Organic Food", just being a little less so, since all organic food sold in stores are all very processed, too!
And what's worse, some charge you expensive prices for what amounts to just expensive junk food.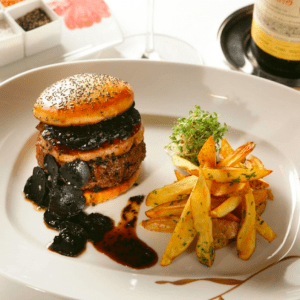 Of course they don't tell you any of it is junk food and then they justify their expensive prices by telling you it's 'high quality' ––that's a big fat lie! If I had a choice between paying for low quality junk food that was cheap or high quality junk food that was expensive, I'd choose the low quality junk food any day of the week!
Hey, if I'm going to get sick eating junk food, I'd rather pay less for it than more, but then again, regardless of how much you spend on anything unhealthy, all of it will force you to spend everything you have once you become chronically ill.
So, what does any of this have to do with your immune system? It has everything to do with your immune system, starting way back when you were first born with your innate immune system.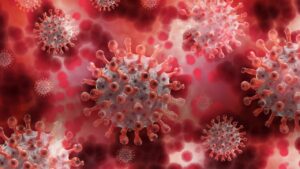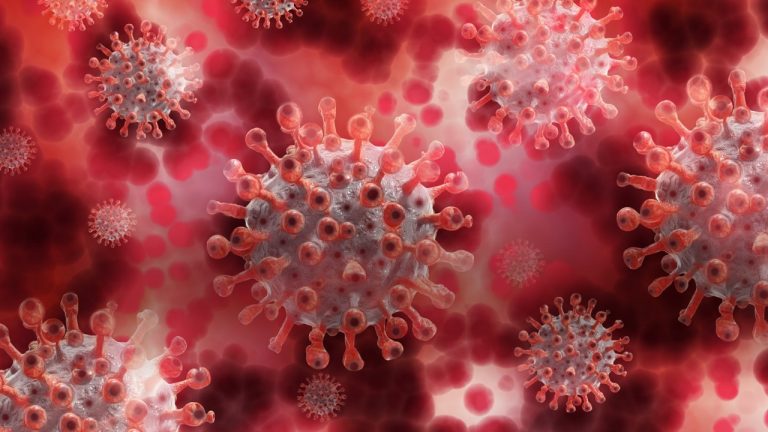 Moving forward, what can you do from right now to start strengthening your immune system to the point where nothing will ever make you sick? You must start eating the last 100% Organic low carb meal on earth! And start immediately! While you still can!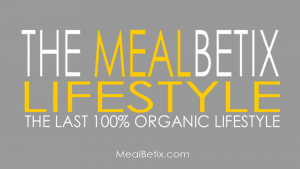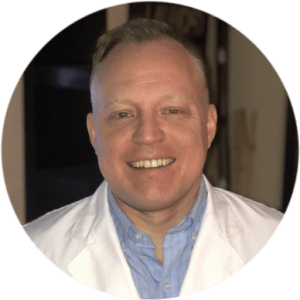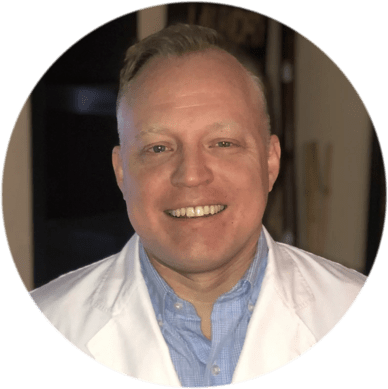 Dr Darren Wayne, aka The Food Guru, is one of the last Food Scientists not on Big Food's payroll, not on Big Pharma's payroll and not on anyone's payroll, which means he has no agenda, other than to tell you as much truth as possible, before it's too late.