Fuel prices have caused food prices to surge even more, so most everyone these days prefer to find

food delivery near me.
Every time you get in your car to drive to buy food, your own fuel charge is added to the cost of the food you are driving to to buy, too.
It feels like you're actually paying for fuel twice! Plus the food out there is contaminated and overpriced, so sometimes it feels like why even bother anymore.
The reason why people continue paying extra for something unhealthy and overpriced, is because they think they have no choice, but you do have a choice!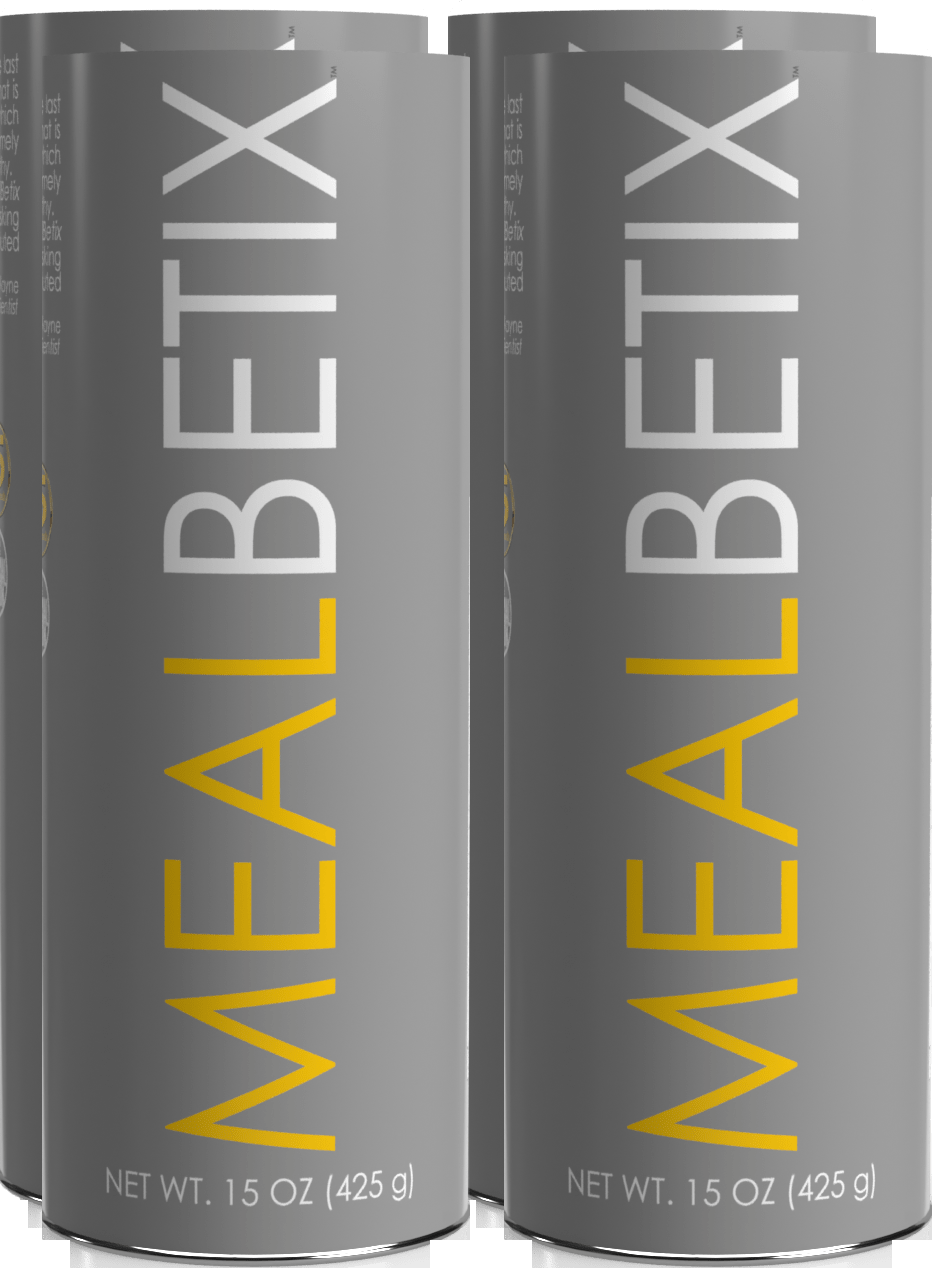 You can stay home a lot more and wait for 60 clean meals to arrive at your door –yes, 60 clean meals! Why 60 clean meals and not just 60 regular meals?
Because if the food isn't 100% clean, then you might as well just hop in your car and drive to the nearest fast food line and wait to overpay for fake food that makes you sick.
This is why MealBetix is here, so you can save $300+ every month on your food bill, save on gas of course, and even save hours each week not having to drive to the store, pick out overpriced contaminated food, then drive back home and prepare 60 meals every month –all 60 clean meals are already inside 4 cans of MealBetix! And do you know what's even better than 4 cans of MealBetix? 12 cans of MealBetix delivered directly your door every 3 months!
That means 180 clean meals delivered to you on time without you ever having to leave your home. Can you afford $3.15 per meal? Because this is all it costs to receive the MealBetix case price –even fast food and junk food costs more than this!
Even 1 gallon of gas costs more than $3.15.
Some have said if they also put a price on all the time they saved, that's easily $1,000s every month!
And have you seen how people drive lately? How anyone survives on the road going from point A to point B sometimes feels like russian roulette!
Let's face it..it's expensive and dangerous out there, so you should risk your life less by staying safe in the comfort of your home, at least when you can of course. So if you are ready right now to finally save your time, save your money and of course prevent insanity, then it's time to make a decision right now, because it's not getting any better.
Experience The MealBetix Lifestyle and change your future. To see the MealBetix wholesale case price click here.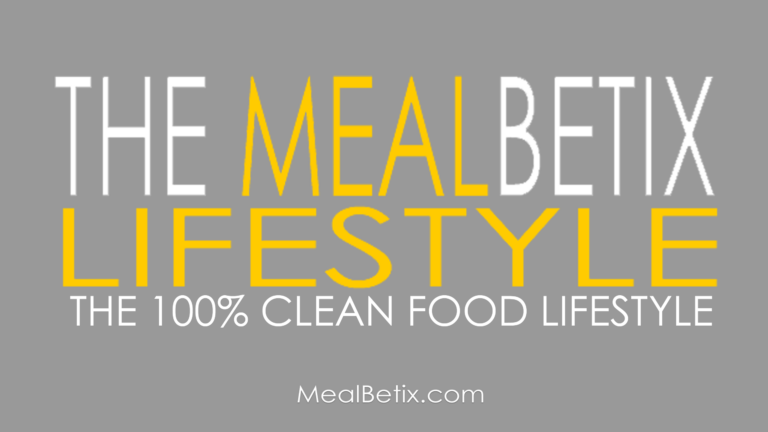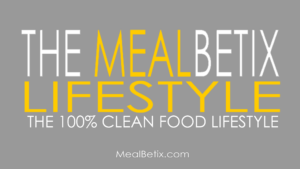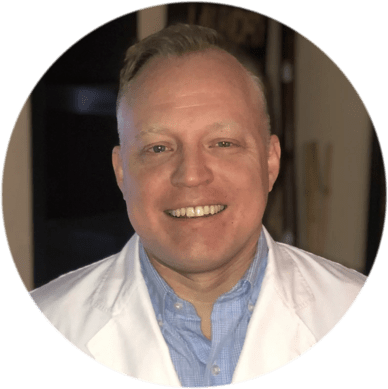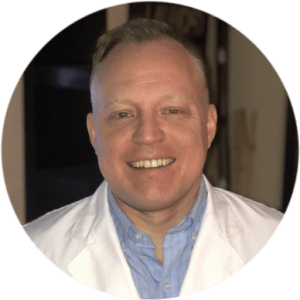 Dr Darren Wayne, aka The Food Guru, is one of the last Food Scientists not on Big Food's payroll, not on Big Pharma's payroll and not on anyone's payroll, which means he has no agenda, other than to tell you as much truth as possible, before it's too late.