Sale!
Diabetes, Keto, Paleo, Vegan
12 MealBetix (wholesale price $3.15 per meal for 90 day auto-ship)
Introducing the last 100% Clean Low Carb High Protein Meal you can eat on the go! And you just found it wholesale! Order a case or two OR stock up on more cases for the Prepper inside you and want your health to be the last thing you'll need to worry about for years. SHTF plans
No longer will you have to worry about what to eat every day or if what you are eating every day is actually healthy enough, because when you mix at least 2 heaping tablespoons in a 12 oz cup of water or a thermos, for 2 meals OR 2 snacks every day, not only will you be eating truly clean every day, but also receive all your nutrition, from A-Z, plenty of plant probiotics and more protein than a steak! This is keto, paleo, vegan, low carb and high protein –the best of everything! And because all the food in MealBetix is 100% freeze-dried, you will assimilate 100% and never have to refrigerate!
And you can store MealBetix for a decade or more, even after opening, so you can literally stock up.
Take a can with you when you're at work all day or a few cans with you when you're traveling or camping, so you always have a very convenient source of truly 100% Clean meals right by your side ––curbs all unhealthy cravings, too!
15 meals in 1 can, so 12 cans = 180 meals per case, which is a 3 month supply per person or 4 cases for 1 person for 1 year. This wholesale price is for a limited time. And however many cases you order, this is for the 3 month (90 day auto-delivery), but of course you can change your auto-delivery schedule, change your case quantity or pause by simply sending an email to ask@mealbetix.com, otherwise you can expect to receive your same case quantity order today automatically, about every 90 days from now, so you do not have to reorder and never run out, ever.
*Please mark your calendar exactly 90 days from

today

, so you do not forget when your next cases will be mailed out.

And let me personally welcome you to The MealBetix Lifestyle.
Sincerely,
Dr Darren Wayne
aka The Food Guru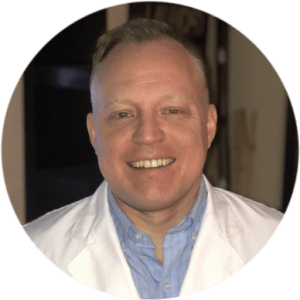 Availability: 737 in stock