There is a lot of confusion out there regarding Certified Organic and GMOs. Many people here still believe non-GMO means it must be Organic, but non-GMO does not mean that at all. So let's finally answer the question..
The short answer is absolutely not. Now, according the USDA Organic Guidelines, Organic Farmers are not allowed to plant GMO seeds or feed GMOs to their animals and Food Processors cannot add GMO ingredients to any of their Certified Organic products, but that doesn't mean nearby GMO farms have not contaminated the organic farms, nor does this mean Food Processors can prevent any cross contamination from all their contaminated food products that do have GMOs.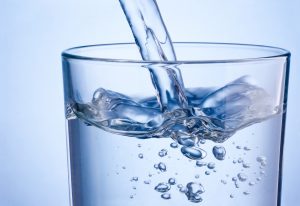 Said another way, if you ask me for a glass of water and I assured you I did not add any GMOs to the water, but I also didn't tell you that I took water from the same water hole that GMO farms use, then technically I didn't add any GMOs, but I also cannot guarantee there aren't any GMOs in the water I give you, just only I can guarantee I did not add any GMOs myself, and this is all the USDA requires.
You see how this works? That's why according to the USDA Organic Certification Guidelines, to receive the USDA Organic seal, only 95% Organic ingredients are required –yes, 95%!
Do you know why the USDA leaves the other 5% open to whatever? Because they know there is constant cross contamination that they can neither stop or control, no one can. All the commercial farmland here has been beyond contaminated for decades now and they will never stop polluting the earth, either.
Then again even if they were all to stop polluting the earth right now, it would take the earth almost a century to heal itself.
For now, it's imperative you limit your exposure to the pollution in our soil, water and our air, otherwise your health will continue to deteriorate. How exactly can you limit your exposure to the pollution that's all around us you ask?
First, you can make sure you eat and drink what you know is at least "certified organic", stay inside on smoggy days and filter your tap water. Doing this daily will improve your health and keep your immune system stronger than most.
Now back to GMOs..

Now that you understand Certified Organic does not automatically mean 100% GMO-Free, what about the opposite? Does GMO-Free automatically mean Certified Organic? Definitely not.
What's even worse about the GMO-Free claim is that there are now a million products that have that ridiculous "GMO-Free Verified" seal, which is supposed to make us feel all warm and fuzzy inside, but guess what, it doesn't, it doesn't for the enlightened anyway.
Do you know why?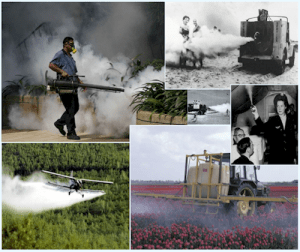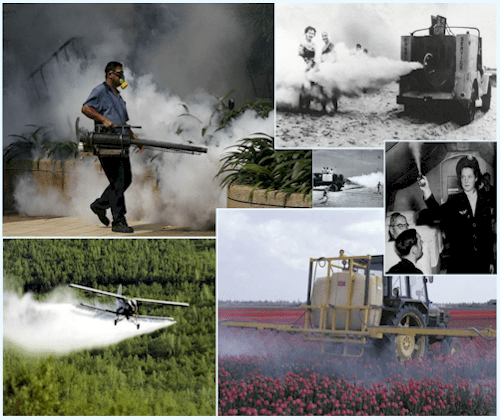 Because before the first GMO was ever introduced into nature back in the early 1990s, as far as we know, there was already a century of pesticides, herbicides, fungicides and toxic fertilizers sprayed into the earth, and trillions of pounds of all this poisons are still sprayed constantly today and is only increasing annually.
So, does it really matter if you're eating food only contaminated with pesticides, herbicides, fungicides and toxic fertilizers, instead GMOs also? No, it doesn't matter, it doesn't matter at all.
"They" want you to be happy that you are consuming one less poison –ya, that's really great…not! But you know what would be really great? Not eating or drinking any poison at all! Is there an official seal for that? Nope.
"They" wouldn't dare let anyone slap that seal on their product, because then the masses wouldn't want to buy their fake health food anymore.
Well, too late, because the last 100% Organic, low carb meal on earth is finally here! That is until they contaminate the last little bit of soil left that's still pure of course and happens to be the last soil that grows all the superfoods in MealBetix.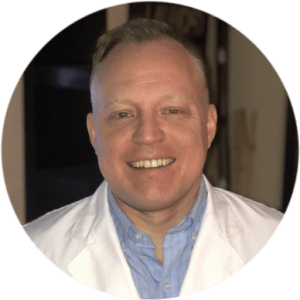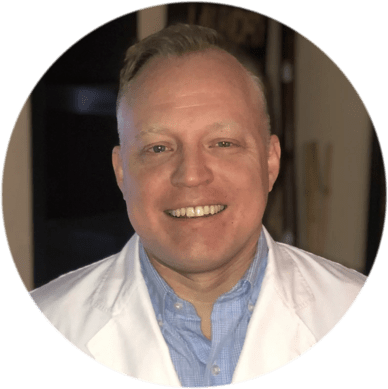 Dr Darren Wayne, aka The Food Guru, is one of the last Food Scientists not on Big Food's payroll, not on Big Pharma's payroll and not on anyone's payroll, which means he has no agenda, other than to tell you as much truth as possible, before it's too late. Read his latest best-seller, 80 Hormonal Health Myths Busted, before they censor it!